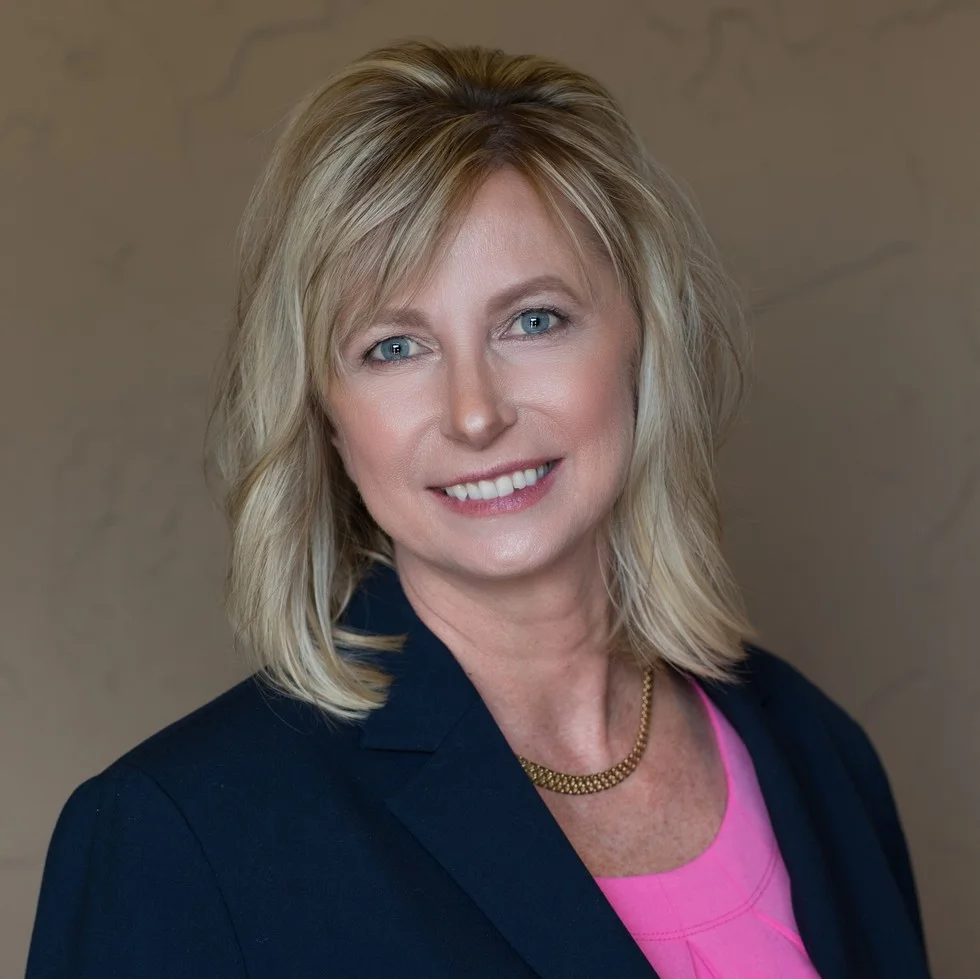 Meet Anita Cutrer
I am Board Certified in Family Law by the Texas Board of Legal Specialization and have practiced Family Law for more than 25 years. I received my Juris Doctorate degree from South Texas College of Law Houston and graduated from the University of Houston in 1993 with a degree in Business Administration.
About me and my practice
I practice exclusively in the area of family law. That includes divorce, custody, paternity, modification, child support, collaborative law, mediation, and adoption. I enjoy helping individuals and families navigate the complex legal and emotional aspects of Family Law. I only take cases that are in Tarrant County.  I believe that clients deserve an attorney who is very familiar with the jurisdiction in which she practices. Since I am very familiar with the individual judges and their policies, I am well qualified to guide my clients with regard to how to get the best result in their cases.
I strongly believe that very often in family law cases the best result can often be achieved by settlement rather than going to trial. That can be either by negotiation or by mediation. If the client agrees to a settlement then the client is in control of what he/she will agree to and what is absolutely non-negotiable. That being said, some cases just need to have a judge decide the issues because the clients are too far apart on how to settle the case. Other cases need a trial because there is no middle ground, the answer is either "yes" or "no." One example is: will a residency restriction be lifted to allow a parent to move with the child. If a trial is needed and that is what my clients want, I have the necessary skills to do that.
In my early years as a lawyer, I practiced criminal defense and juvenile law. Those two areas of law require a lot of trials, both jury trials, and trials to the judge. I believe that in order to obtain a good settlement result for my clients, I need to be confident in the fact that if necessary, I am comfortable going to trial and advocating for my client.